Simmons, Barnes, Taliaferro
The Gloucester County Democratic Committee turned to us for help protecting incumbent Freeholders Heather Simmons and Lyman Barnes and electing a new member of the team. Despite newcomer Adam Taliaferro's powerful story and impressive background, he faced an uphill battle as a new face on the ballot in Gloucester County.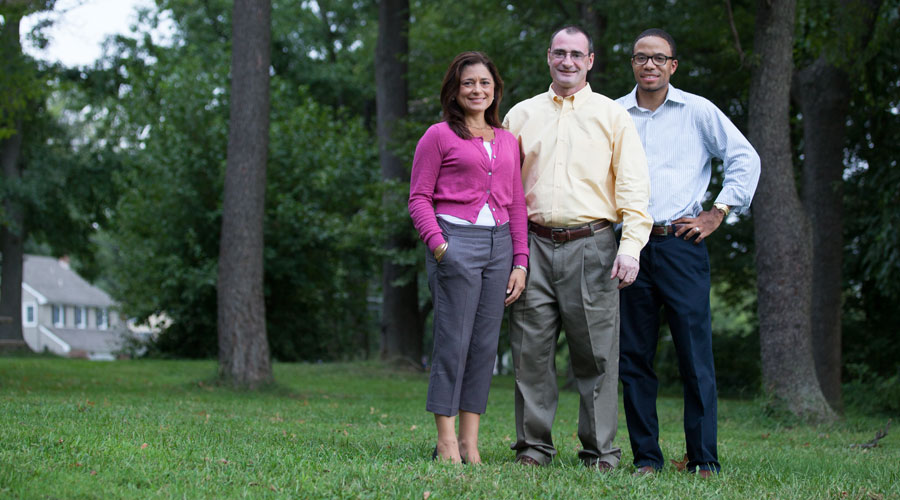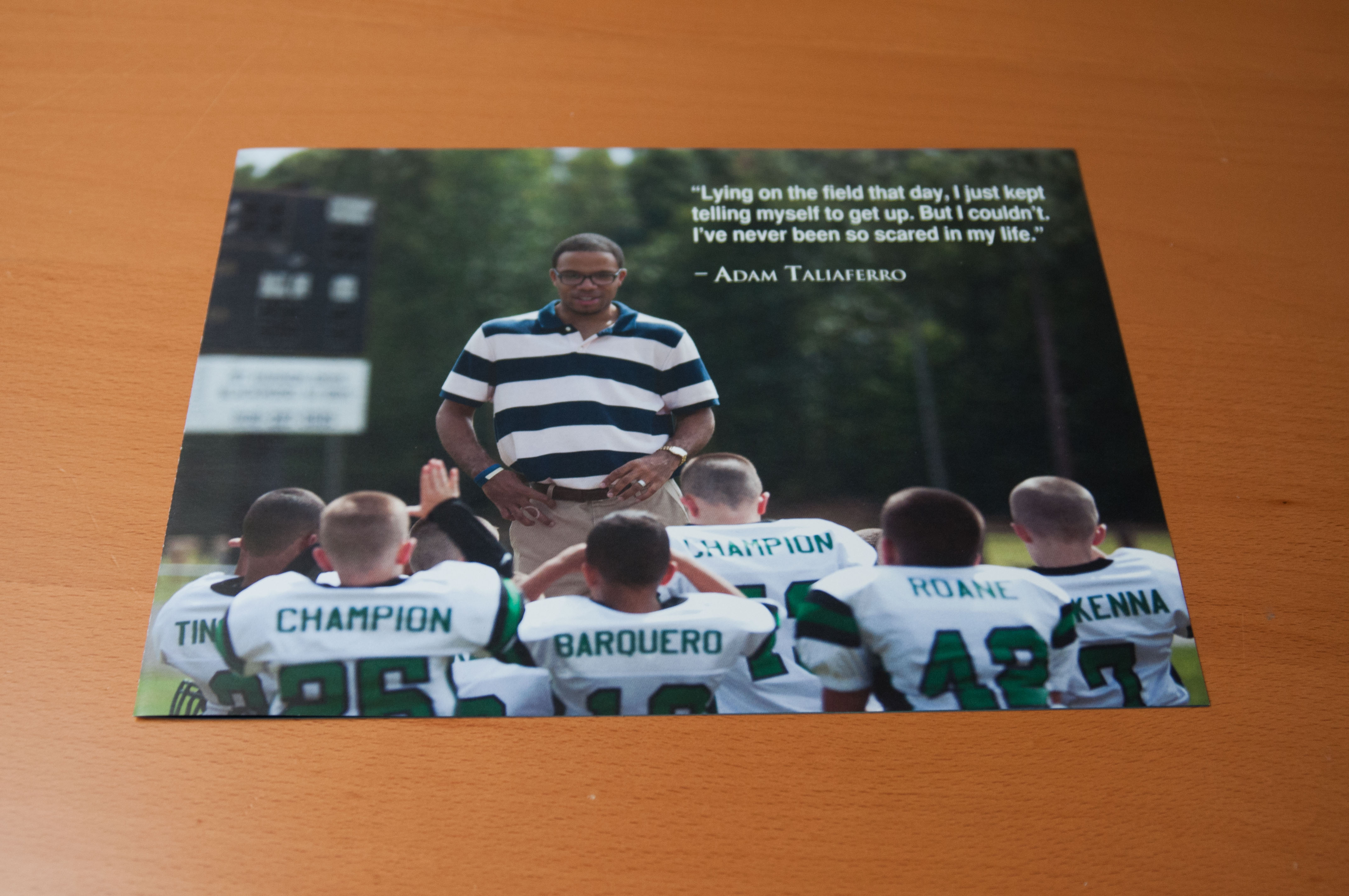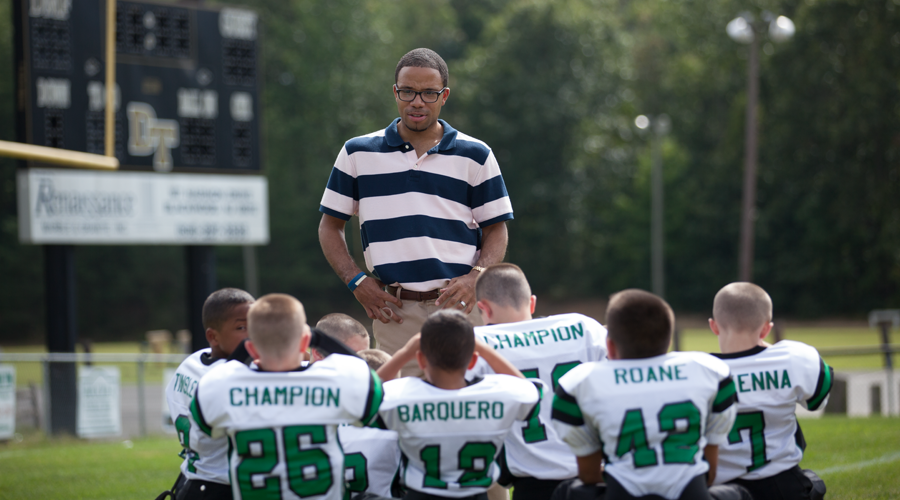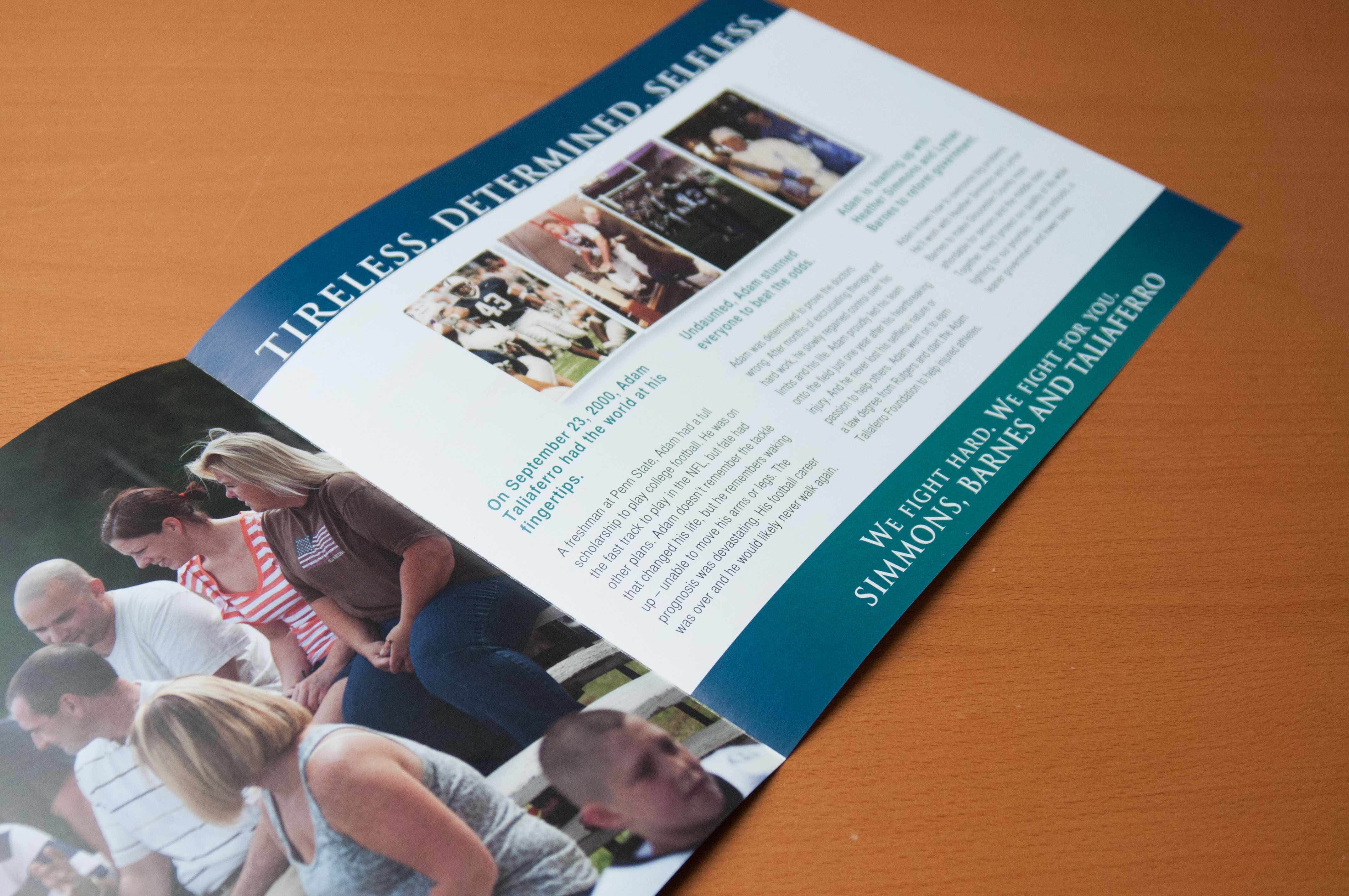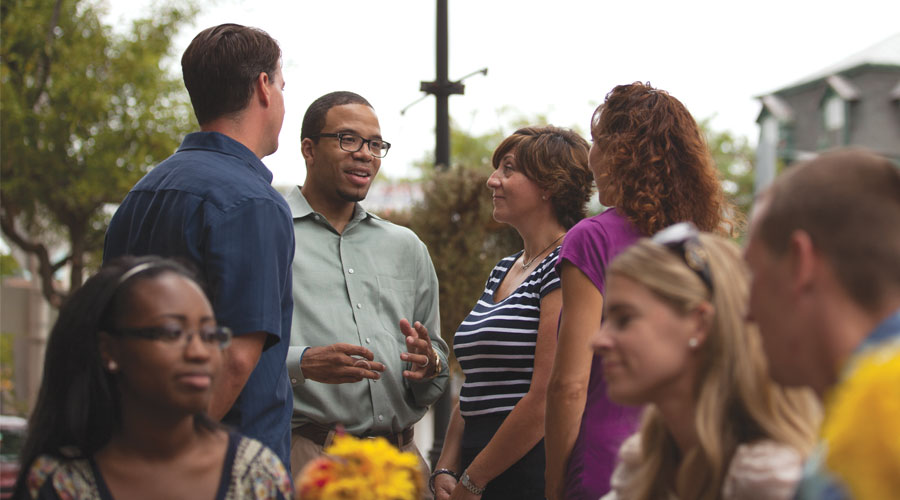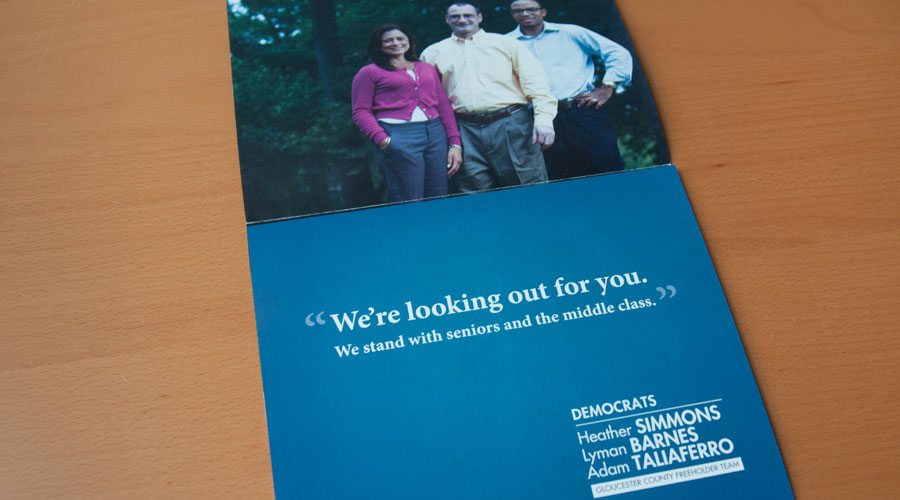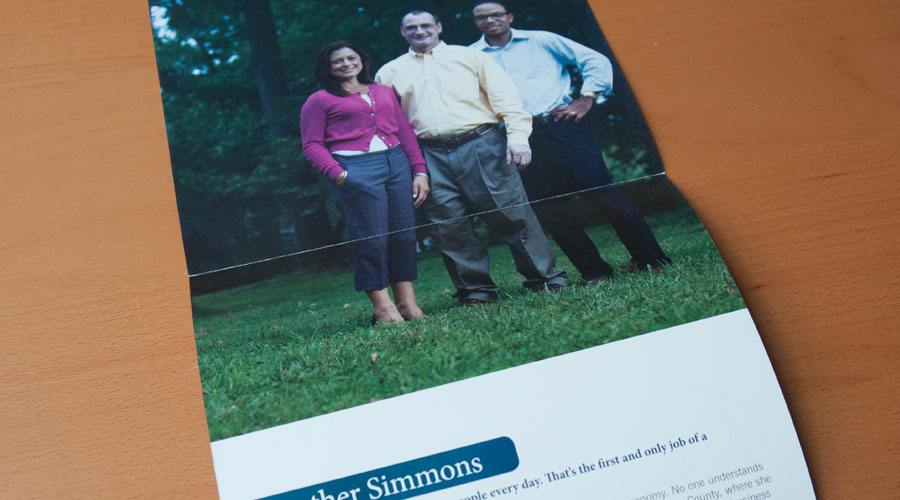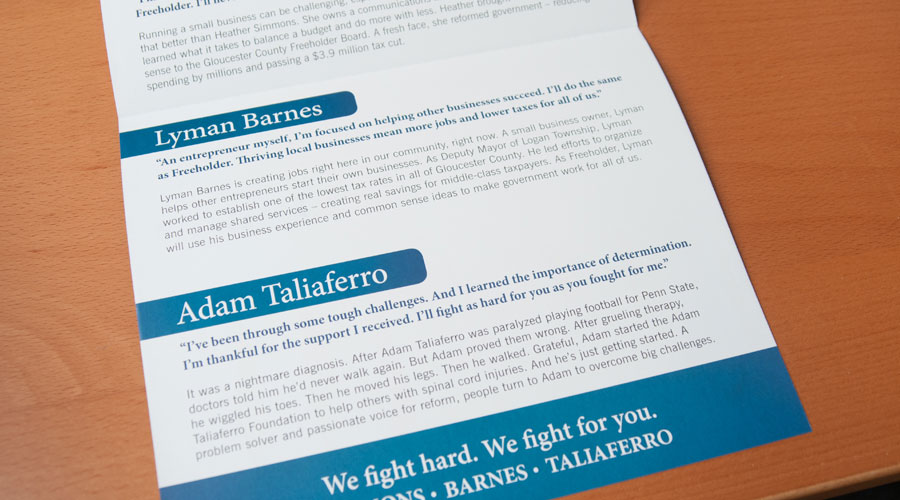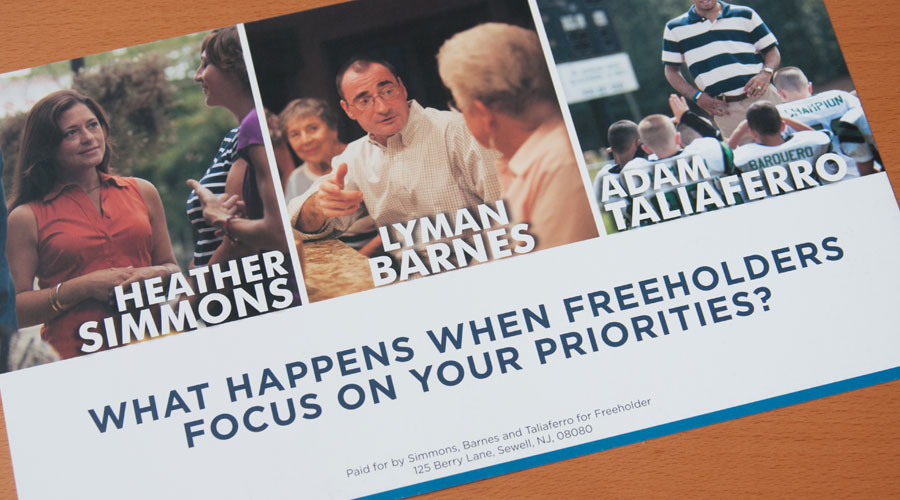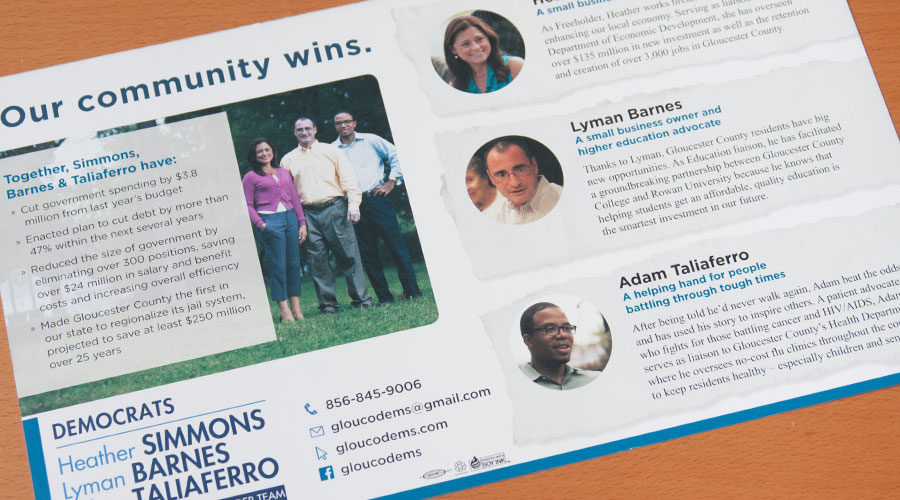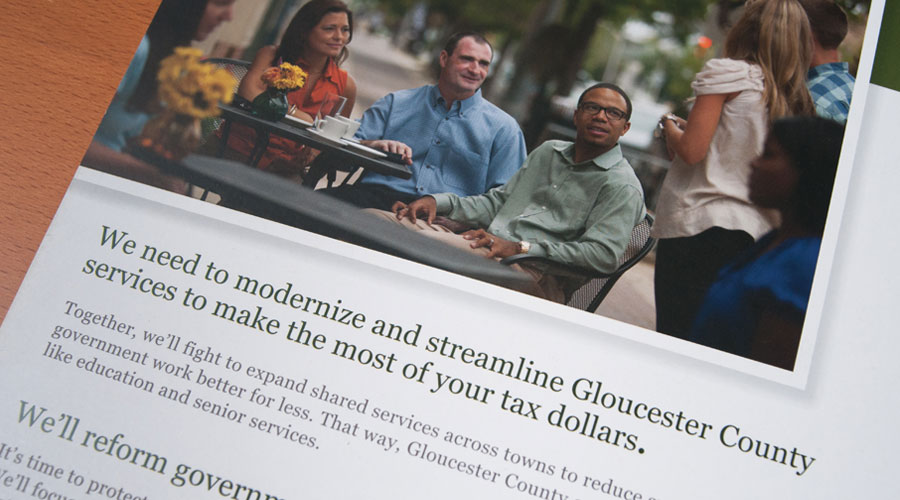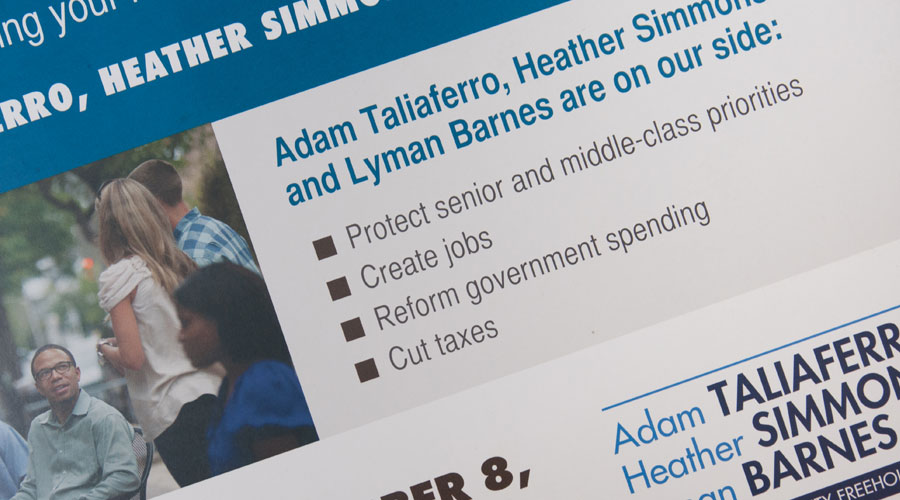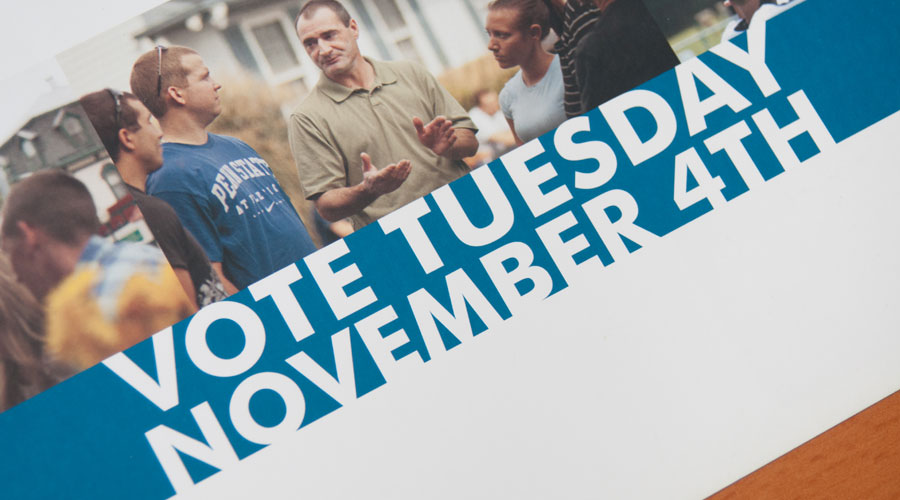 An important goal of the mail program was to introduce Adam to voters, personalizing his extraordinary story and drawing a connection between Adam's difficult life and his readiness and desire to serve as a Gloucester County Freeholder. Powerful narrative and real photos encouraged voters to think of Adam as a likeable individual, rather than another politician. In a difficult political environment, Adam Taliaferro was unknown and dead last. We used this mail program to define Adam and link him to the team. On Election Day, Adam came in first place. Ticketmates Heather Simmons and Lyman Barnes also won with higher than expected margins.