Lesniak, Cryan and Quijano
In New Jersey, State Senators and Assembly Members run on a slate of candidates. Ray Lesniak, Joe Cryan and Annette Quijano faced a tough race against well a well-financed team. Our opponents called themselves "Democrats for Change." Voters were indeed looking for a change.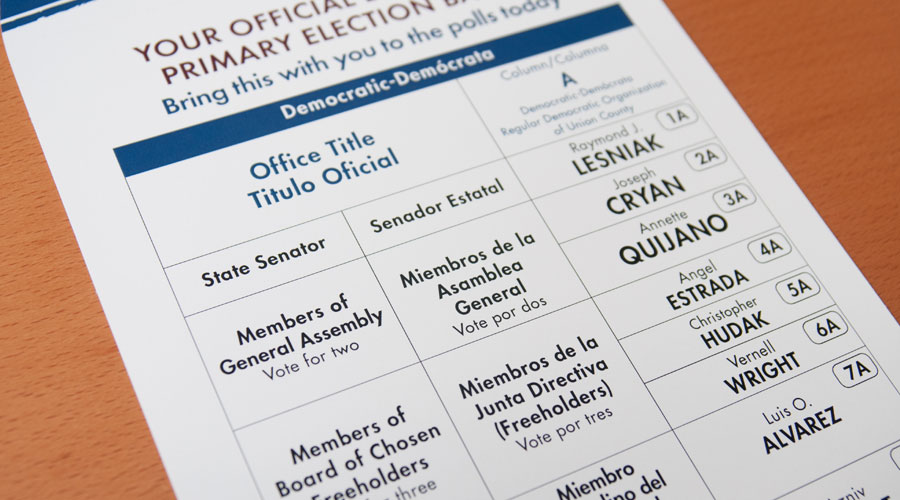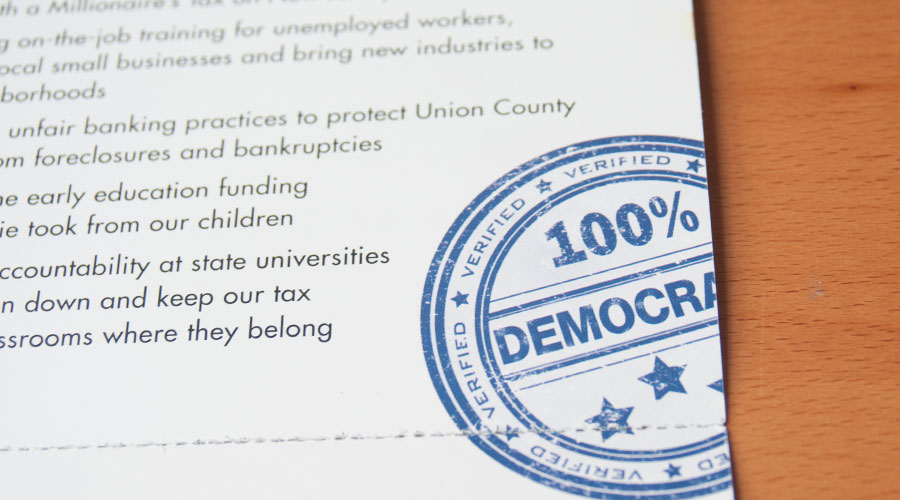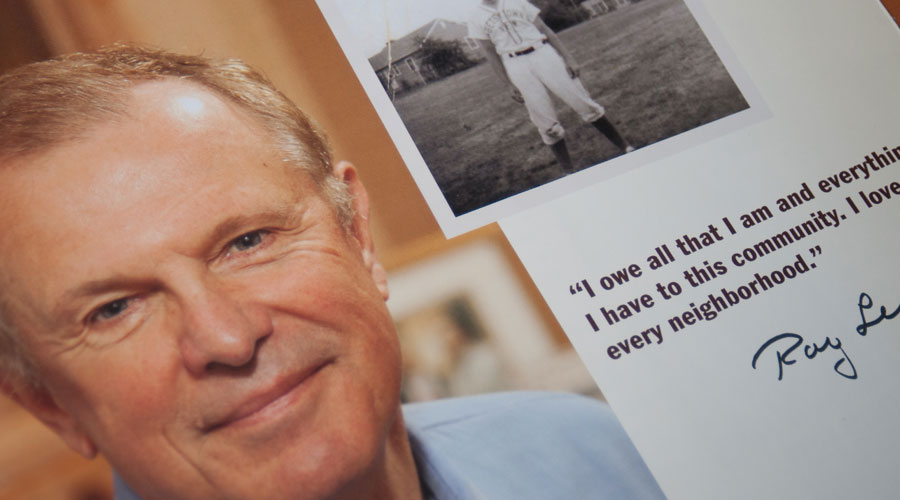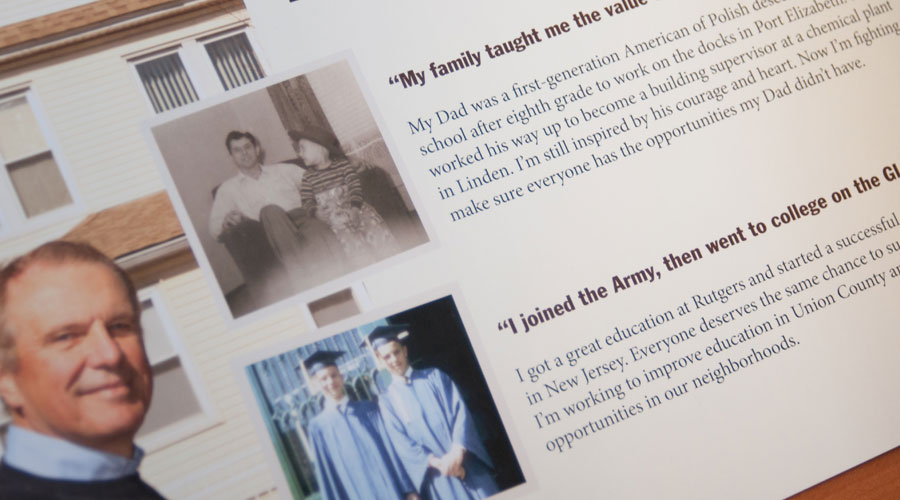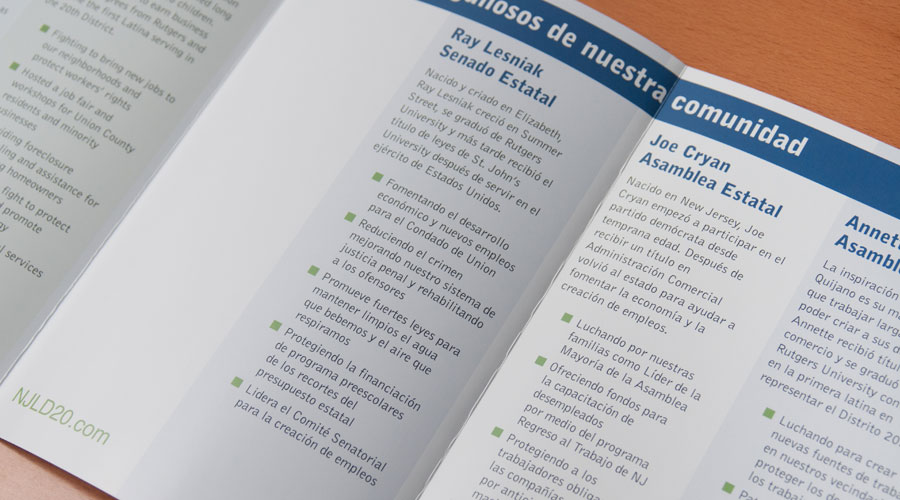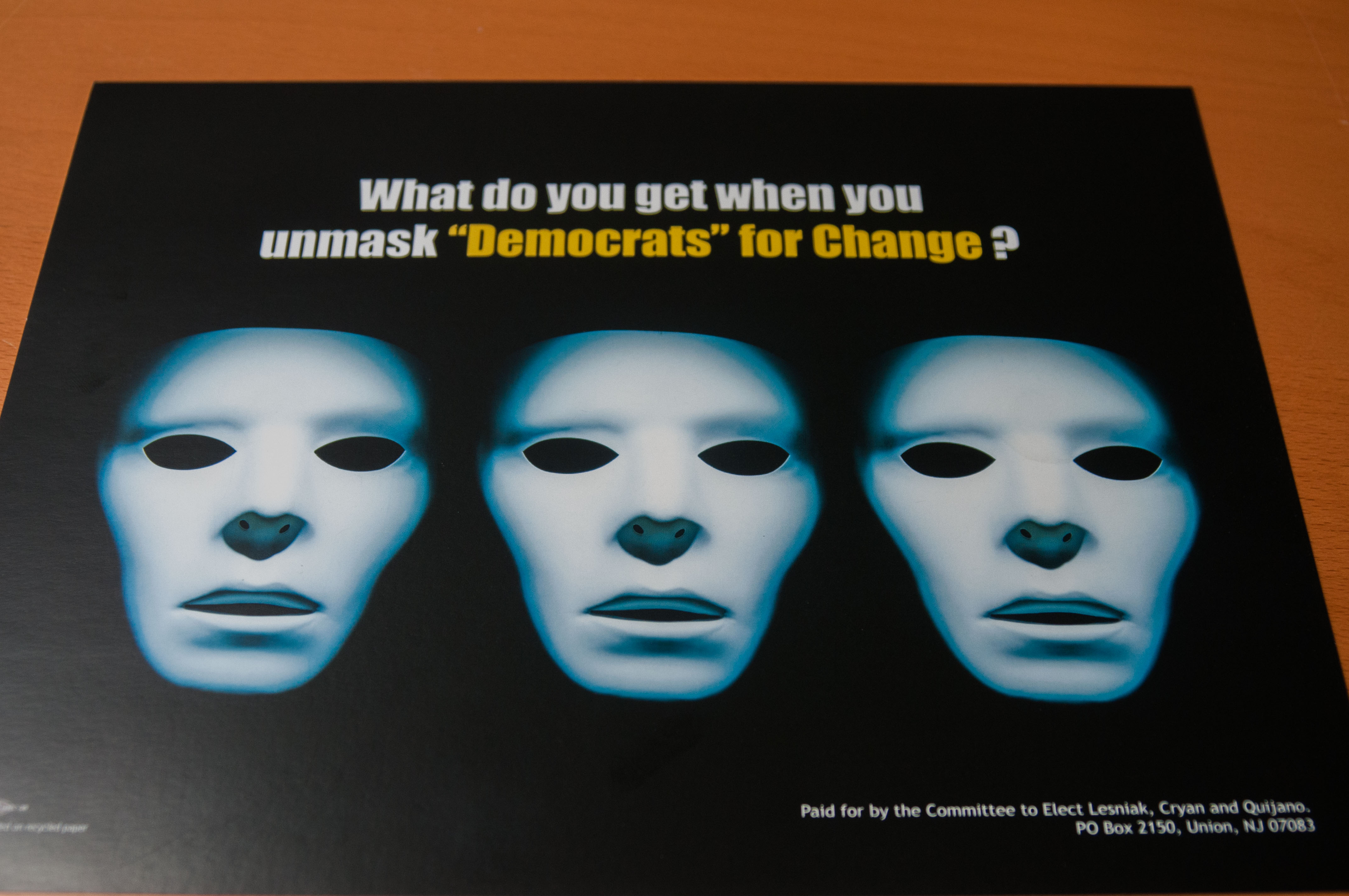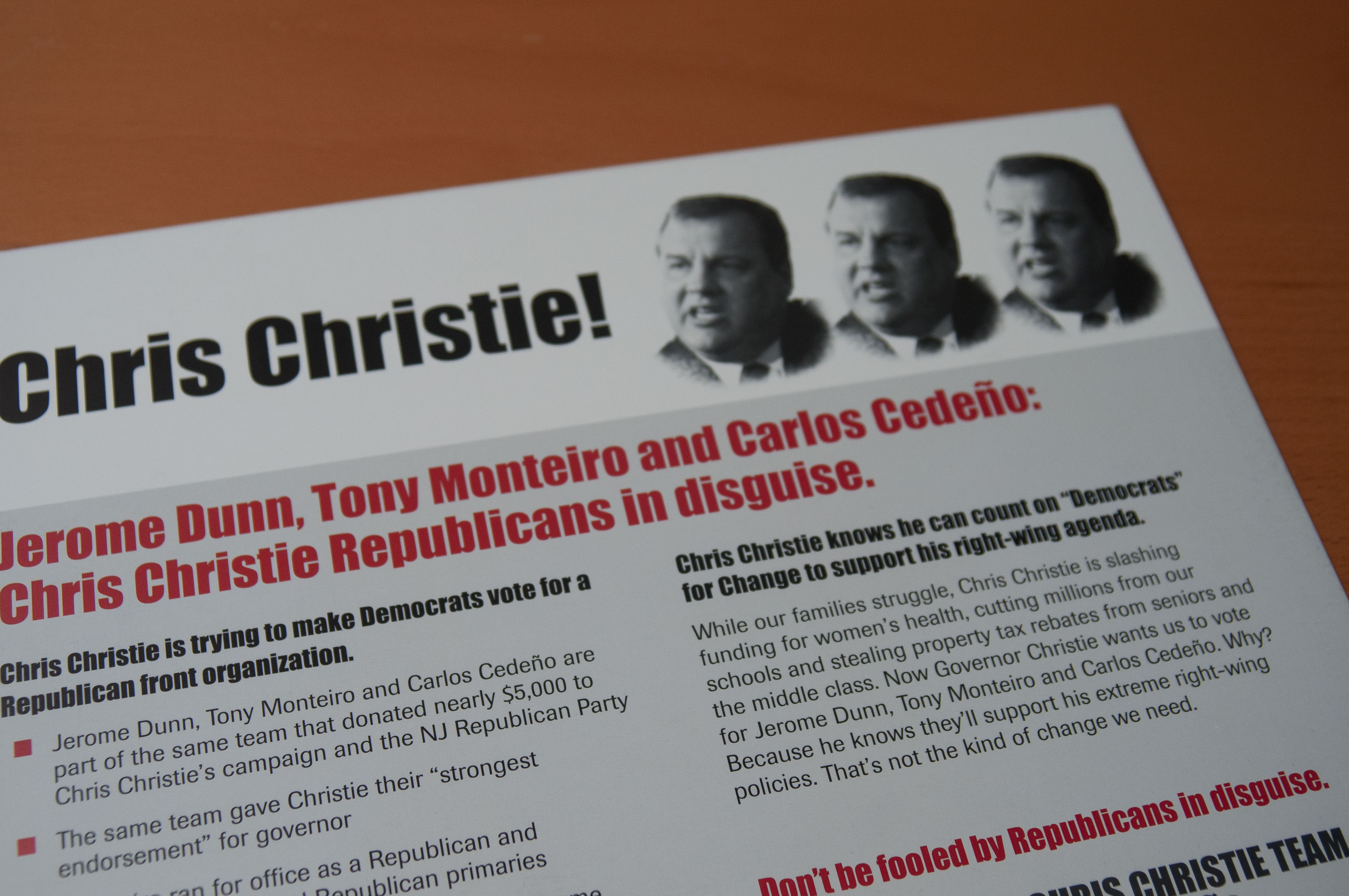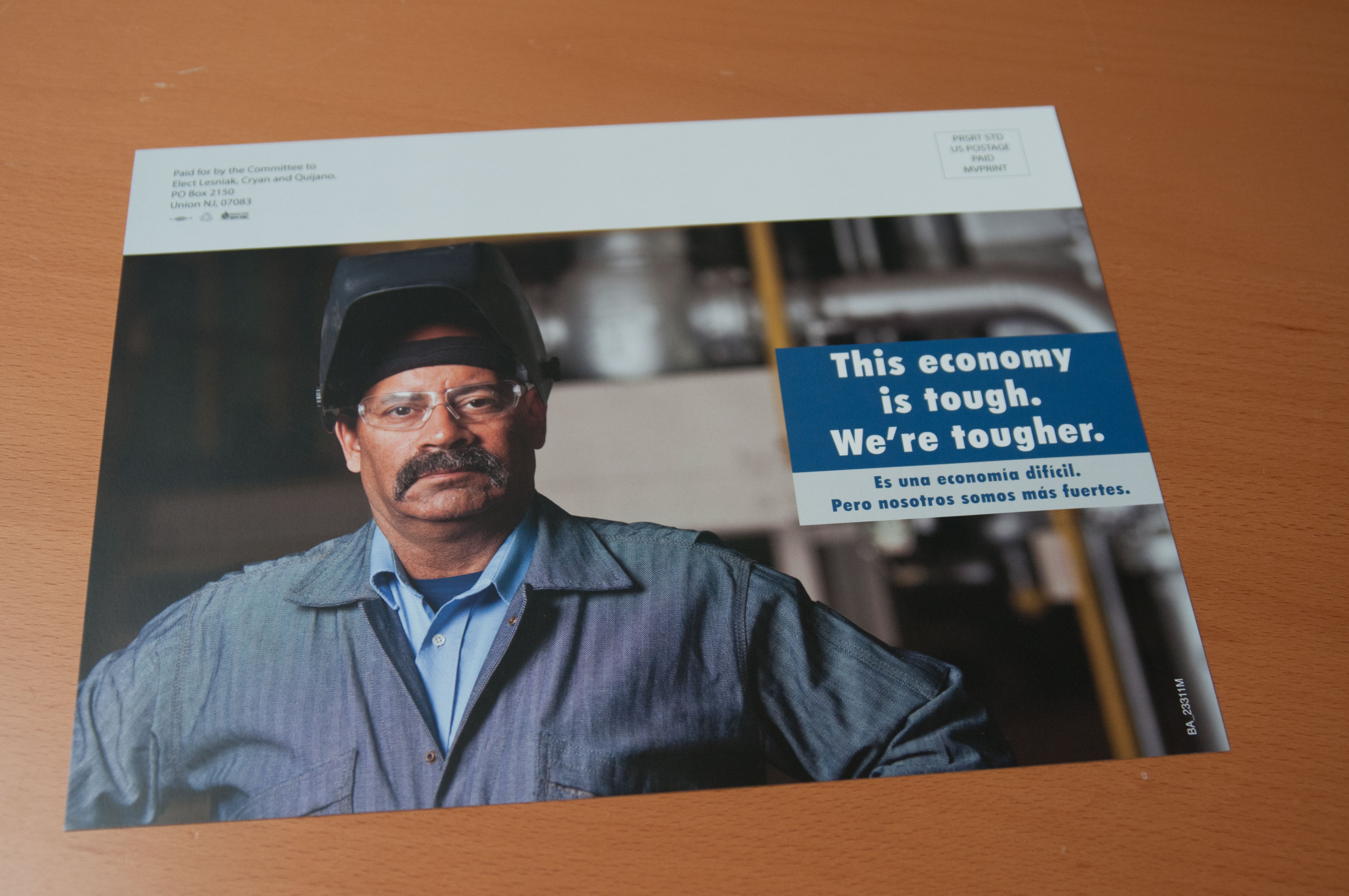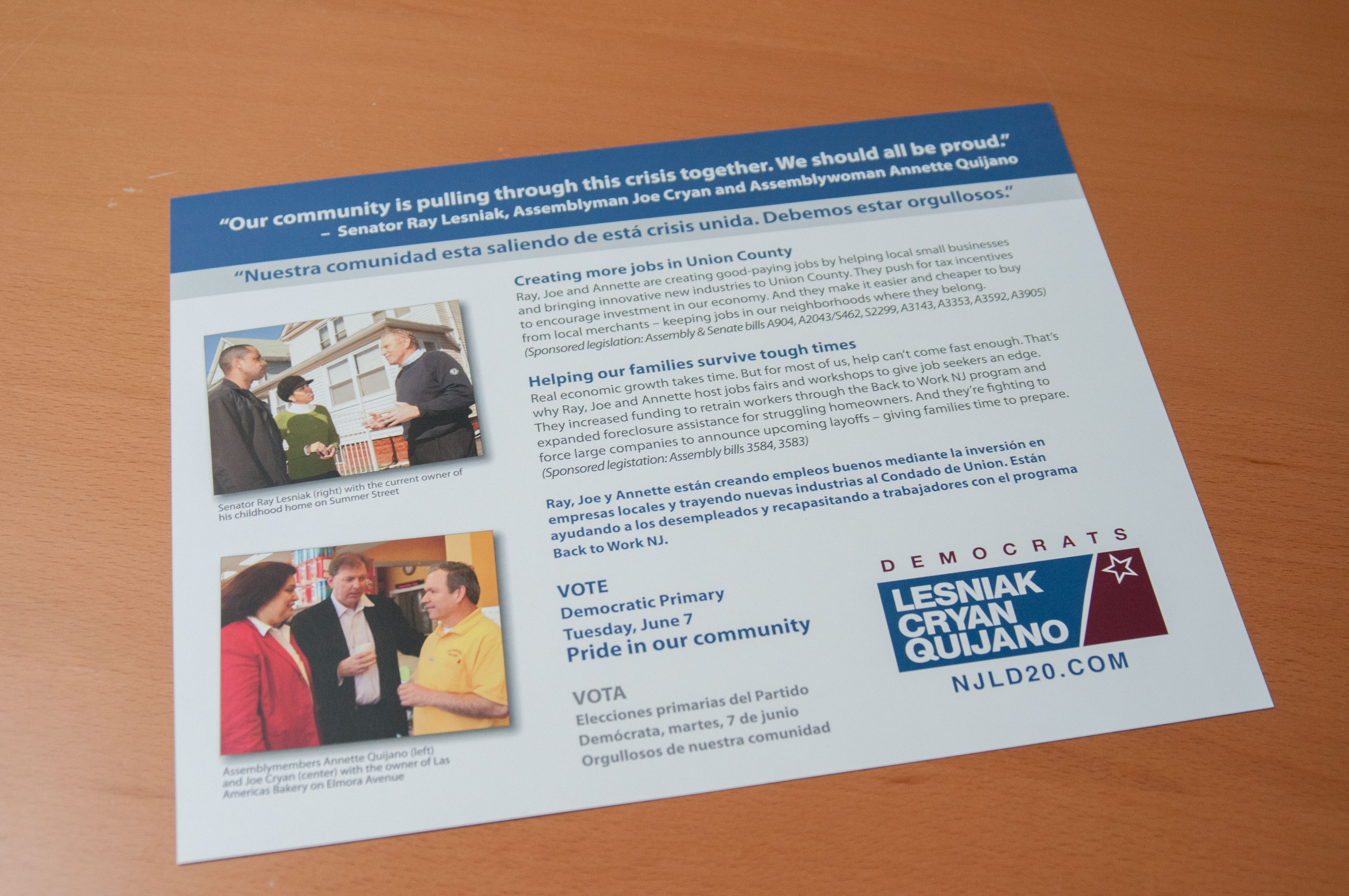 To win the election, we needed to show the team as homegrown leaders who fight for their neighbors. At the same time, we needed to discredit our opponents as Republicans in disguise. To accomplish this, we used research to convincingly and accurately demonstrate our opponents' ties to Chris Christie. We designed a mail program to accomplish both goals – which included bilingual pieces for the large Hispanic population in the district. We capped off the program with a variable, bilingual GOTV door hanger. The entire team won handily on Election Day.